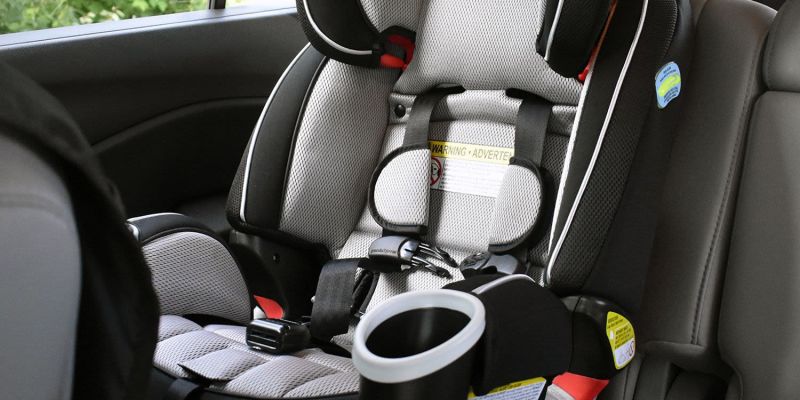 Car Seat Safety Check
Friday, May 7th 2021 at 3:30pm
Receive a free safety inspection on the installation and use of child car seats. Please allow for 30 minutes per car seat. All visitors MUST wear a face covering at all times while inside of our facility.
Location Details:
PTFD Station 64-1
245 East McMurray Road
McMurray, PA 15317
Thanks for your interest, but this event has already taken place.